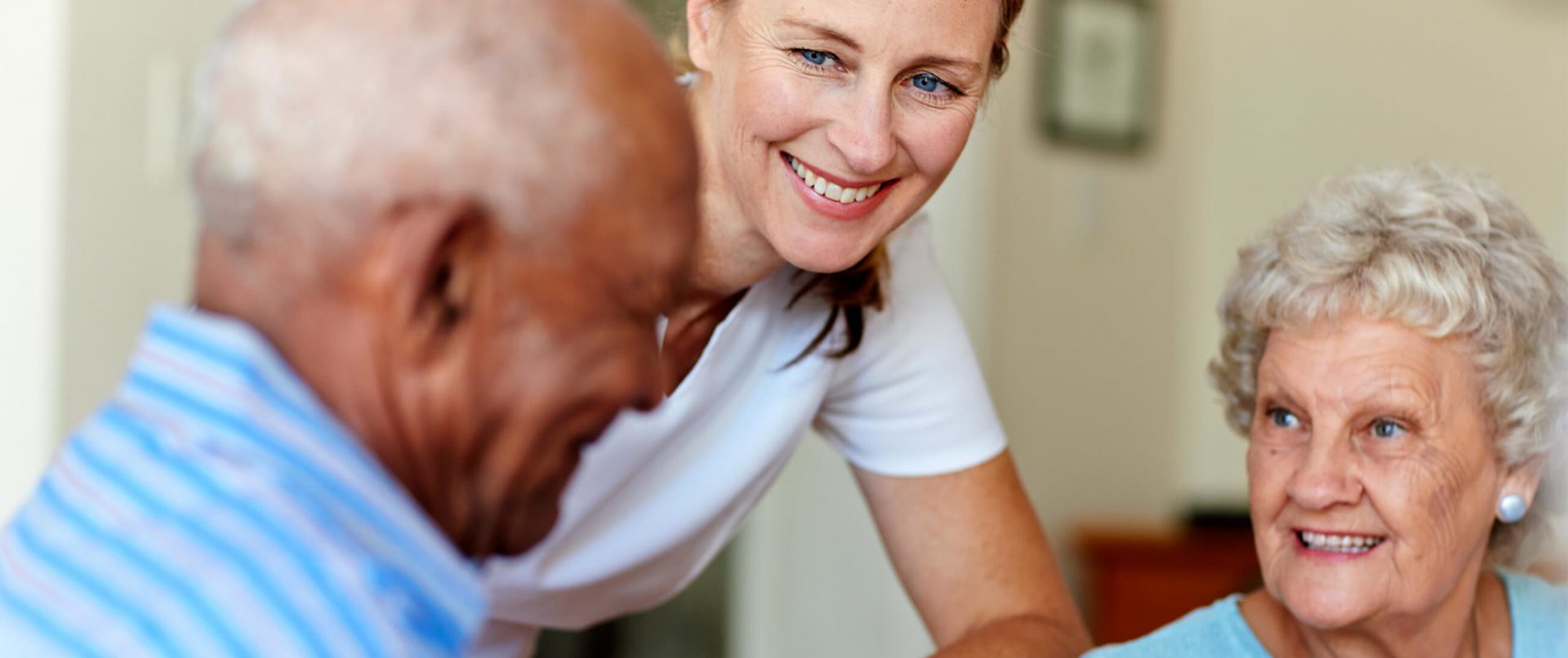 RN for 15 years with 8 of them serving the geriatric population. Graduated from Western Governor's University with a Masters in Nurse Education.

As the Director of Healthcare Services, I remove barriers for the clinical staff so they can serve our residents with ease. I ensure that the clinical aspect of the resident experience is the best it can be in order to help the residents maintain their optimal state of health.

I would love to start a homestead farm to be more self-sustainable.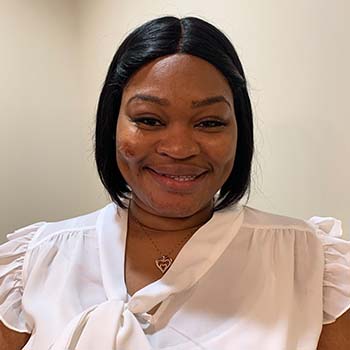 Served 13+ Years in Healthcare. Graduated from National College of Business and Technology with a degree in Health Information Management.

As a Life Enrichment Manger, I make sure that the residents stay busy in the community with lots of different activities planned and scheduled. The residents are my top priority I make sure I enrich their lives each day in the best way as much as possible.

I have a second chance on Life and I'm not taking anything for granted! When you can't find the sunshine, be the sunshine.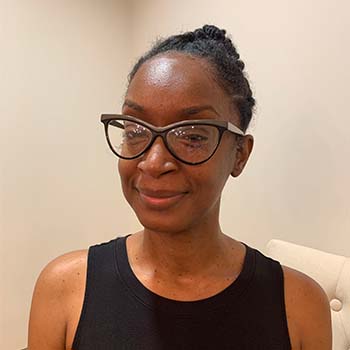 4.5 Years senior living, 15 Years DSP w/DIDDS 9 of which were in management.

I serve my residents anyway I can.

In my free time, I enjoy gardening and spending time with my family.
30+ years of maintenance, 10 years maintenance supervisor, 7 years maintenance director. I have worked in Hospitals, Daycares and Senior Living.

I treat everyone of my residents with respect.

I like to ride Harleys and spend time with my kids.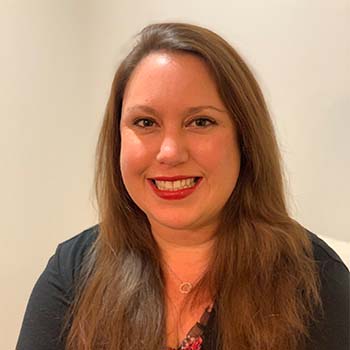 Served for 10+ years in Property Management and Senior Living.

As Business Office Manager, I make sure that our billing process is smooth and that our residents understand each part. As HR Manager, I ensure that our team members are cared for and have the tools they need to give our residents excellent care.

In my spare time, I enjoy spending time with my family.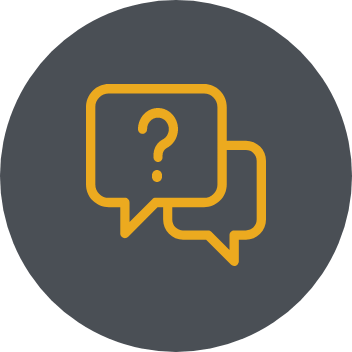 Still Have Questions About Rose Senior Living Community?
We'd love to hear from you! Just reach out to our expert team and we'll be happy to help you in any way we can.
Contact Our Team